It's all for rum and rum for all! Rum is truly a global beverage, and a source of pride for those who make it, those who mix it, and those who consume it. We've chosen some of our favourite amber and dark rums for you to try! We invite you to click on each bottle to learn more, or ask an ANBL team member at your local store.

Mix up a Ginger Cider Cocktail:

1 ½ oz. amber rum

1 oz. ginger beer

2 oz. apple cider

Mix ingredients over ice in a short glass and garnish with a slice of citrus.
Mix it with :
Click for more info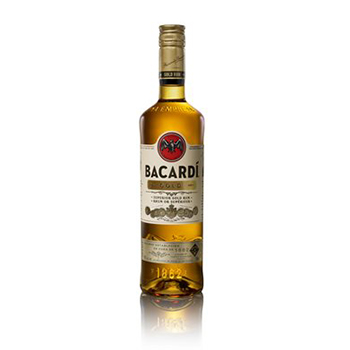 BACARDI GOLD 750ML
$26.49

$24.99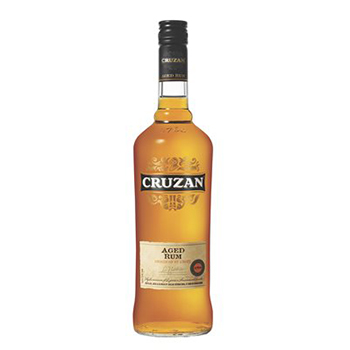 CRUZAN AGED AMBER 750ML
$26.49
$24.49
EL DORADO 12 750ML
$40.29

$37.79
LAMBS PALM BREEZE 1140ML
$37.99

$34.99