SAFE SUMMER SLUSHIES!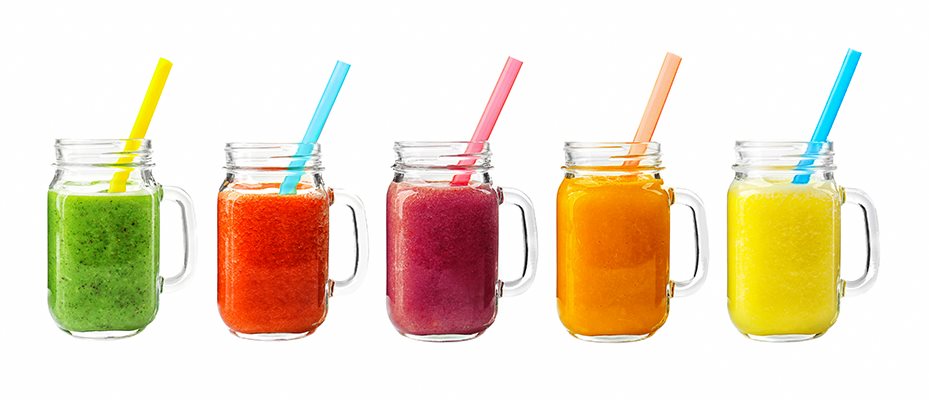 In the heat of summer, it's important to stay hydrated, and remember that alcohol actually dehydrates. Here are some fun summer mocktail slushie drinks to keep you cool and hydrated all day long, or in between alcohol drinks. It's always mocktail hour!
Strawberry Lime Slush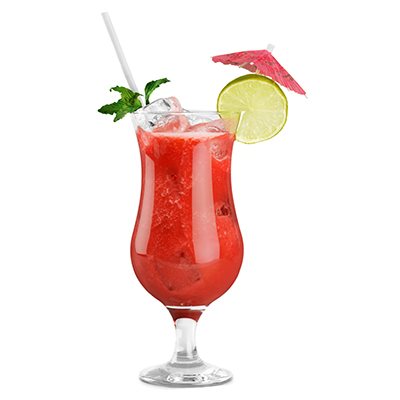 4 cups frozen strawberries
2 cups limeade
Fill blender with frozen strawberries, add limeade and blend. You can add more or less limeade, depending on your desired consistency. Garnish with a lime slice.
Cherry-Vanilla Shake
2 cups frozen pitted cherries
1 cup vanilla ice cream
1 cup milk
1 teaspoon vanilla extract
Add all ingredients to a blender and blend until smooth. Garnish with cherries.
Berry Mango Slush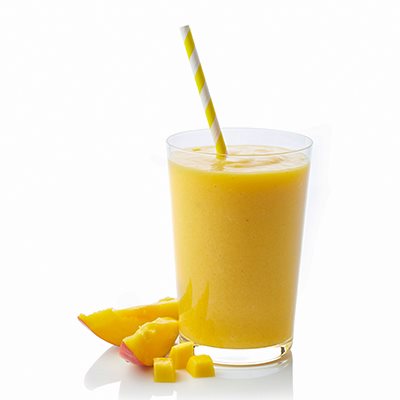 1 cup berry-flavoured water
1 cup crushed ice
1 cup chopped peeled mango
2 tablespoons lime juice
Combine all ingredients in a blender, cover and blend until slushy. Pour into chilled glasses and serve immediately.
Mock-A-Rita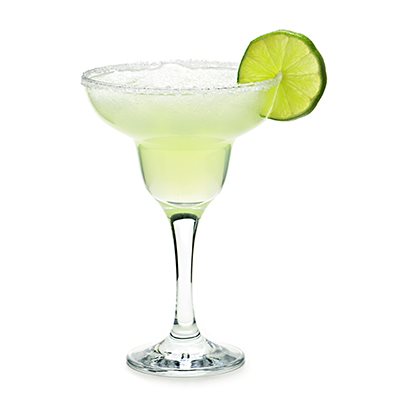 1 lime wedge
1 pinch coarse salt
1 can frozen limeade concentrate
¾ cup orange juice
? cup unsweetened grapefruit juice
4 cups ice
1 squirt green food coloring
1 small lime slice
Rub the rims of margarita glasses with the lime wedge and dip rims into a shallow dish of coarse salt. Shake off excess. In a blender, combine juices. Then, gradually add ice cubes a few at a time, and blend until slushy. Tint the drink with a few drops of green food colouring. Pour into margarita glasses and garnish with lime slices.
Banana Colada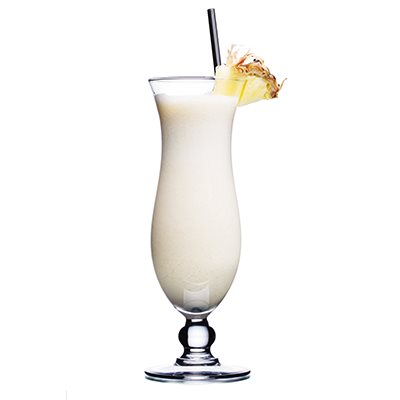 2 very ripe bananas
1 cup diced fresh pineapple
1 cup pineapple juice
1/2 cup coconut milk
3 cups ice cubes
Puree all ingredients in a blender. Divide among 4 glasses and garnish with pineapple wedges.
Frozen Mochaccino
1 cup coffee
1 cup milk
2 tablespoons unsweetened cocoa powder
3 tablespoons maple syrup
1/4 teaspoon vanilla extract
Ice cubes
Whipped cream
Freeze coffee in an ice cube tray until firm. Combine frozen coffee cubes, milk, cocoa, maple syrup and vanilla in a blender. Pulse until smooth, adding plain ice cubes to achieve desired thickness. Divide between 2 glasses, add a dollop of whipped cream and dust with cocoa powder. Serve immediately.
Slushy Dreamsicle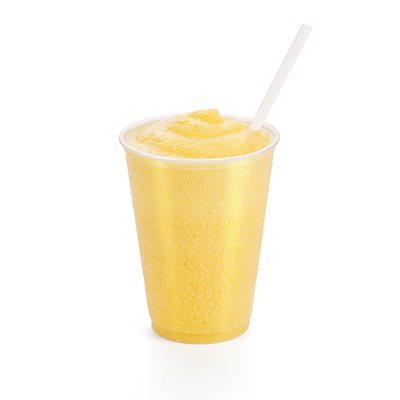 1 ½ cups orange juice
½ cup coconut milk
1 ½ cups ice cubes
¼ cup frozen mango chunks
Combine all ingredients and blend until smooth.