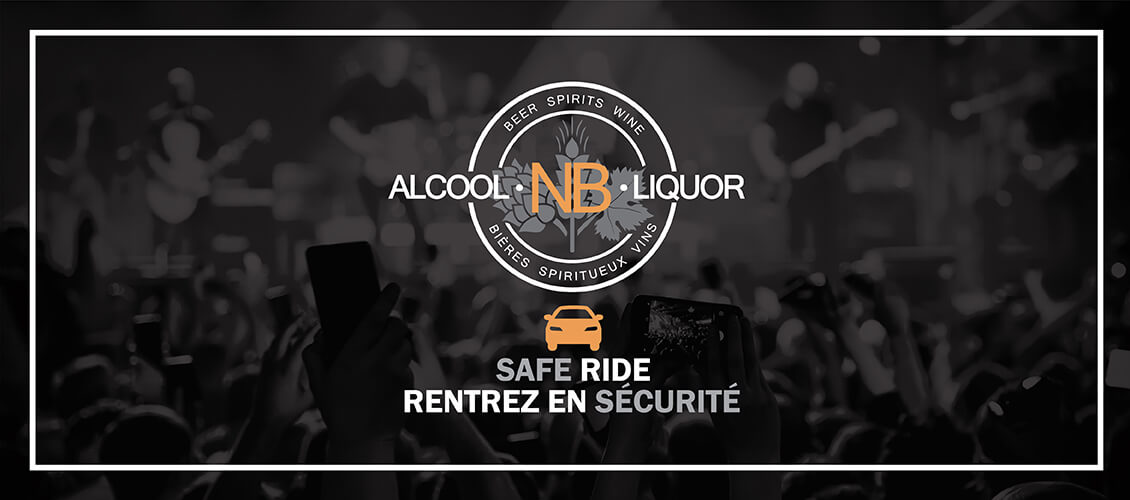 Get Home Safely With ANBL's Free Safe Ride Program
Enjoy your time at select events throughout New Brunswick without worrying about how you will get home safely. Whether it be by bus, taxi or shuttle, ANBL is proud to be your designated driver, free of charge! Look for ANBL at these events throughout New Brunswick:
FUNDY SEA SHANTY FESTIVAL
August 12 – 14, St. Martins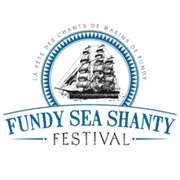 The inaugural year of this festival will take over this popular destination on the Bay of Fundy with a weekend of fun, food, and music. For full details, visit https://www.fundyseashantyfest.com/.
FESTIVAL ACADIEN
August 5 – 15, St. Caraquet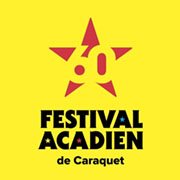 The Acadian Festival is the flagship event of Acadians in the Atlantic Provinces, recognized for the quality of its programming and the professionalism of its organization. The Festival's mission is to promote the Acadian culture in a festive way, welcoming to all. https://festivalacadien.ca/le-festival/.
OKTOBERFEST DES ACADIENS
September 2 – 4, Bertrand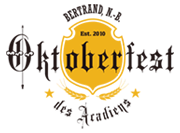 Take the opportunity to experience Bavarian influences in a welcoming and festive atmosphere. Enjoy beer tastings, local products, music and major shows. In 2015, Canadian Geographic magazine named the Bertrand Acadians Oktoberfest as one of Canada's Top 10 Oktoberfest. Visit ANBL Safe Ride at the mega-shows in under the big top. https://oktoberfestdesacadiens.com/homepage/.
KV MUSIC FESTIVAL
September 2, Kennebecasis Valley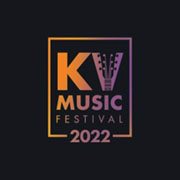 Celebrating its 16th year, the KV Music Festival is ready to fill the Kennebecasis Valley with live music and great times to celebrate the end of the summer. With three nights of amazing entertainment, food, and friends, you're guaranteed to tap your toes, sing at the top of your lungs, and dance like you've never danced before! https://kvmusicfest.com/.
HARVEST MUSIC FESTIVAL
September 13 – 18, Fredericton
Fredericton comes alive for six days each September as hundreds of world class performers appear on dozens of stages, all conveniently located in Fredericton's beautiful and historic downtown. For more information, check out https://www.harvestjazzandblues.com/.