Nothing is better than warm days, cool nights, and even cooler products. Summer is definitely here, but New Brunswickers know it's never here to stay (we don't dare say the "W" word). As much as a year-round Summer sounds nice, there's something special about rushing out to savour every sunny weekend.
Our favourite summer products have finally hit shelves, and we think the best way to enjoy them is outdoors alongside classic BBQ meals and summer treats. The ANBL Team at your local store would LOVE to discuss any of your flavor ideas. So explore some of the products below and EAT THIS, DRINK THAT!
See also: Grill up these drool-worthy BBQ recipes!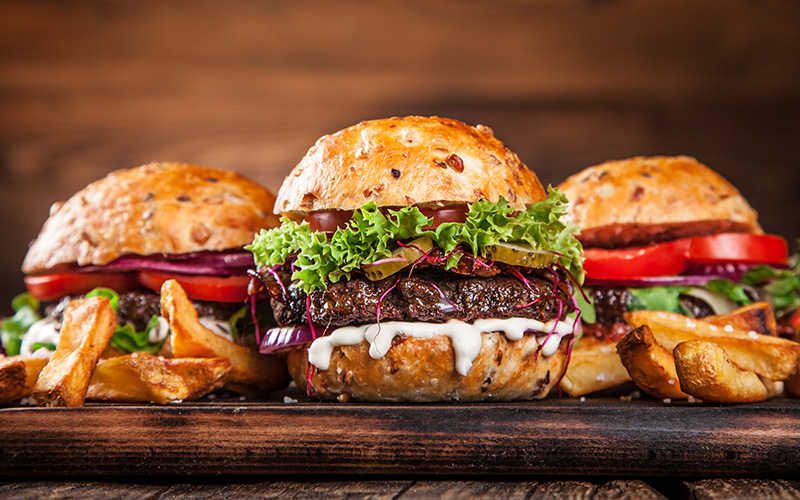 EAT THIS:
BBQ burgers
DRINK THAT:
Deep red ruby color with violet hues, aromas of red and black fruits, white pepper, fresh meaty notes and a delicate touch of chocolate and caramel.

EAT THIS:
Summer salads
DRINK THAT:
Georgian Bay Gin Smash is a crisp and refreshing blend of natural lemon, lime and tangerine flavours, with a light mint finish. It's lightly carbonated and not too sweet.
OR THAT:
Homemade gin smash cocktail:
2 oz Gin
2 Tablespoon raw sugar
2 Tablespoon Grapefruit Juice
5 Sprigs Fresh Mint
Stir the juice and sugar in a mixing glass to combine. Fill a shaker with ice and add all ingredients. Shake very well and pour ingredients into a rocks glass. Garnish with mint and fresh berries.
Make it with: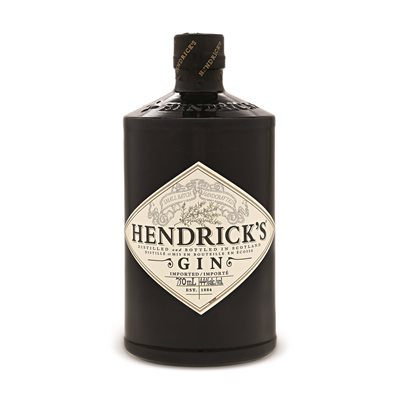 EAT THIS:
Corn on the cob
DRINK THAT:
Ménage a Trois Gold Chardonnay
Fragrance of crème brulée, honeyed pineapple & exotic floral notes. On the palate, a wealth of ripe tropical fruit flavors meld with luxurious French vanilla & hints of sweet spice before culminating in a smooth, buttery finish.

OR THAT:
Strongbow Gold is a refreshingly smooth and crisp modern cider, balancing the sweet and tart notes of the Golden Delicious apple, with hints of Honeycrisp apple.

EAT THIS:
Ice cream sundaes
DRINK THAT:
Match your sundae toppings with your cooler flavour! Strawberry? Try Palm Bay Strawberry Pineapple cooler. Chocolate? It will pair great with Ground State Cold Hard Coffee. Or pair caramel topping with Barrelling Annie Goldrush.
OR THAT:
Ice Cream Sundaes Paired with Baileys Irish Cream:

Sip baileys on ice, pour it on top of your ice cream, or blend them together to make a milkshake. The possibilities are both limitless and delicious!

Make it with:
EAT THIS:
Salmon
DRINK THAT:
McManis Family Vineyards Viognier
OR THAT:
New York Sour Cocktail:
2 oz Bourbon
1 oz lemon juice
1 oz simple syrup (link to our how to make simple syrup video)
½ oz Pinot Noir

Shake bourbon, lemon juice, and simple syrup (link to simple syrup video) over ice. Strain into a short glass filled with ice. Float Pinot Noir on top of the cocktail by pouring slowly over the back of a spoon.

Make it with:
Rebel Yell Kentucky Straight Bourbon 750ml